FAST CARS REMOVAL
CALL: 0428777070
Fast Cars Removal Providing Best Car Removals Services
For your scrap car to be removed, you wouldn't want to call an inexperienced team. Since you are aware of the fact that they may damage your property in the process. Who would want that? Our team is specialized in car removals and they will not harm anything on your property. We take full guarantee of any harm or damage done during the process of car removal. You can put your faith in us when you plan to deal with Fast Cars Removal.
Call Fast Cars Removals & Get Your Car Removed For Free Now
Fast Cars Removal for
your free car removal in Brisbane after hearing all these amazing offers
. The best part about dealing with Fast Cars Removal is that we are reliable and trustworthy. Our staff is accountable for their actions, we have strict rules when dealing with customers. We do not compromise on our customer satisfaction. The main motive and target of Fast Cars Removal are to provide our customers with a comfortable and smooth experience with us.
Think of all the possibilities you can do with that much space
After getting your rusty, scrap car removed from your backyard or garage. You now have plenty of space to utilize for better purposes. For instance, you can throw that BBQ party you had been planning since years. Or your daughter can celebrate her Sweet 16th in your backyard with lavish decorations and sweet atmosphere at the same time.
You can also turn your backyard into a playing area for your children. That way you do not need to be worried about where your child is. You can keep an eye on them while they play. And they will stay around you all the time.
There are plenty of options that can be utilized with that much of space. Have you ever given a thought to that? If not yet, do it now.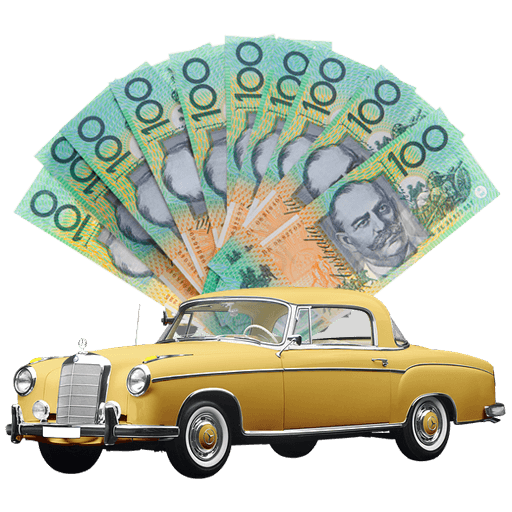 Not just car removals, we also pay top cash for cars
What more do you want if you are getting paid for your scrap junk car and getting it removed for free? Doesn't it sound an amazing deal? It's like that coupon of buy one and get that free. And in that case, the one thing needed to be purchased is being paid by someone else. And what more, you are getting paid for all these services. Who wouldn't want that?
There are limitless things you could do with all that money. You can go on that trip you and your family had been planning since years. You can get those services from the most famous parlor in town. Trust me those hours will be worth your money. You can get those amazing
tyres or rims for your new car. As said above, there are limitless options for how you can utilize all that money. What is that car giving you while its being left in the backyard to rot and rust? Nothing.